EDIT MAIN
Online Registration Opens July 29
Families with returning students will be able to complete a fully-online registration.
In-person registration for new families and Kindergarten students will take place on Tuesday, August 2 and Wednesday, August 3, by appointment.
---
The parent(s) or guardian(s) of new students and incoming Kindergarten students are asked to visit the school to complete registration paperwork. Students are welcome at registration appointments, but do not need to attend.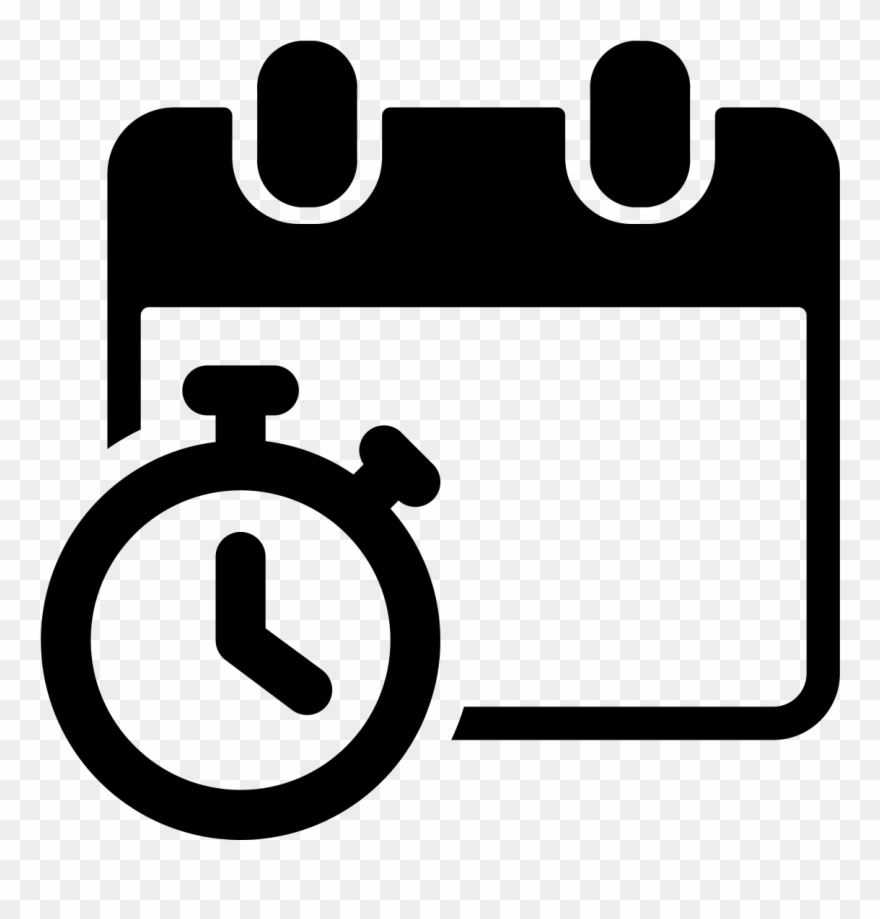 ---
Returning students
Parents/Guardians of returning students will receive an email on Friday, July 29 with online registration information.
For Returning Student registration information, click here
kindergarten
For Kindergarten registration information, click here
new students, grades 1-5
For New Student registration information, click here