EDIT MAIN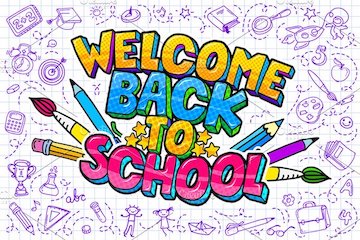 REGISTRATION FOR RETURNING STUDENTS
Click here for Online Registration.

Use the information provided in the profile you received in the mail to complete registration.
Registration fees can be paid online at mymealtime.com or dropped off at the school office. Fees must be paid online, by check, or exact change only.

If you are not able to register online, or you need to meet with Nurse Gateley, please set up an appointment by clicking here.