EDIT MAIN
REGISTRATION: New Students; Grades 1-5
The parent(s) or guardian(s) of new students are asked to visit the school to complete registration paperwork. Registration for the 2020-21 school year is scheduled for August 4, 12-7pm, and August 5, 8am-2pm.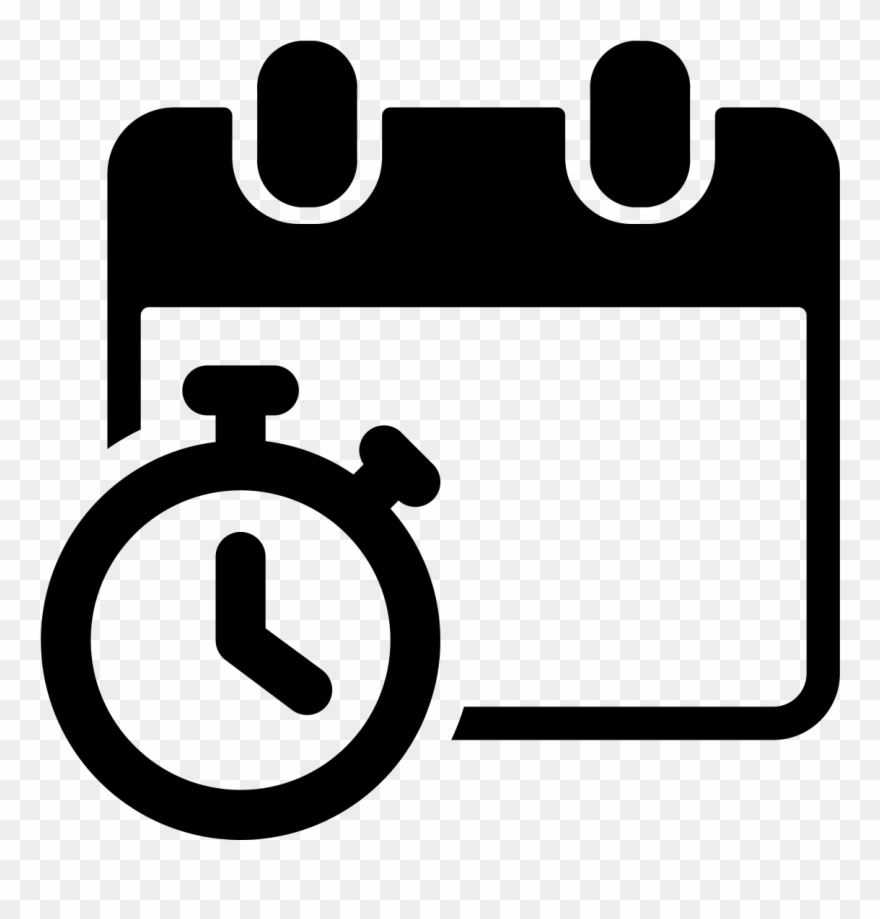 ---
Parents/guardians will complete and/or turn in registration paperwork, including verifying guardianship and residency.
Parents establish guardianship of their child by turning in a copy of the birth certificate and a photo ID.
New families must verify that they live in the district by providing appropriate documentation (click here for more information). If an older sibling already attends in-district, residency is already established.
If your child will ride the school bus, you will sign up for transportation with the bus company representative.
---
The parent consent form should be filled out and submitted electronically before registration.
1. Parent Survey & Consent Form
The student handbook is available here, for review.
---
These forms can be filled out online, printed, and brought to registration.
3. Emergency Medical Authorization Form
We encourage families to complete these forms in advance to save time at registration, but paper copies will be available to complete at the school if you are unable to print.
---