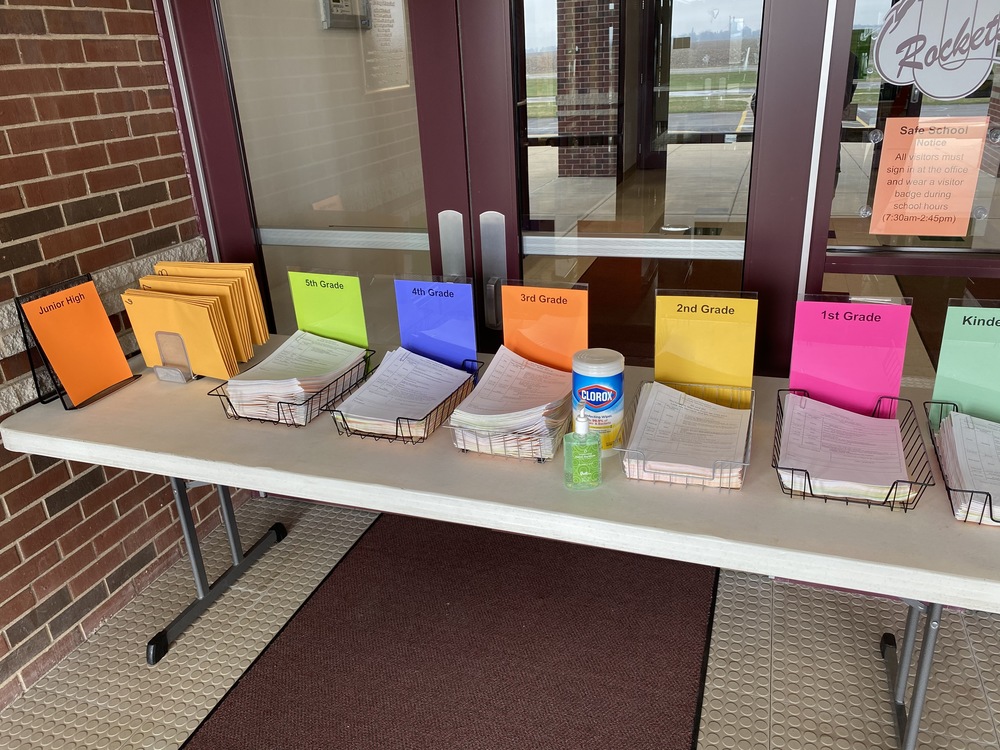 Unity East: Learning Materials
J. Carver
Friday, March 27, 2020
Dear Unity East families,
Beginning Monday, March 30, Unity East will be sharing learning materials and activities for students to use while at home.
Each grade level has created daily plans that include a variety of materials and workpages that can be completed with or without technology. Thank you to our amazing teachers who have been hard at work this week!
Materials will be emailed to parents and posted on the school website at 7:30am on Monday. Everything will be available to view online and/or be printed.
Paper packets of all the materials will be available to pick up inside the main entrance of East. There are also Junior High packets available for families with older siblings. The front doors of our school will be unlocked from 7:30am - 6pm, Monday and Tuesday, for packet pickup.
Basic school supplies (paper, pencils, and crayons) are also set out for our students - please take whatever you need!
While these home-based activities are not able to replace what students would receive in our classrooms, we hope that they are useful resources for our students and families to use while at home. We wish that we could be back with our students and will continue to be here for you and our community throughout our school closure.
In partnership,
Jim Carver, Principal
Unity East Elementary