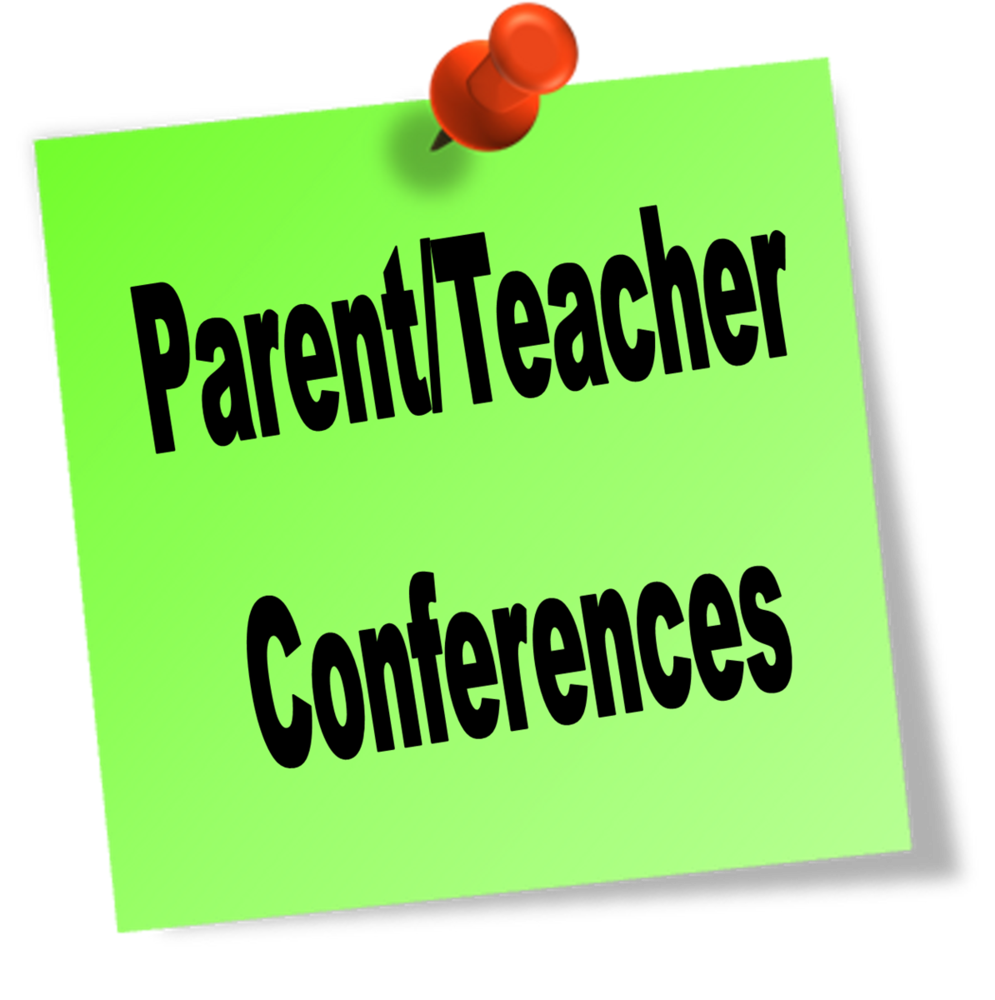 Parent-Teacher Conferences
J. Carver
Friday, January 17, 2020
Parent-Teacher Conferences will be held at Unity East on Thursday, February 13.
Conferences can be scheduled at available times from 3:00-9:30pm.
To schedule a conference with your child's teacher, click on their name below.
Kindergarten

1st Grade

2nd Grade

3rd Grade

Ewerks (contact teacher)

4th Grade

5th Grade
Conferences with non-classroom teachers are available by request - contact non-classroom teachers by email to make arrangements.